Online Office: Equity Elevate
Elevate is a web repository, series of utilities, and resources that are designed to make an agent's life easier, more efficient, and more profitable.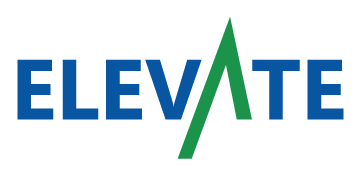 The Equity Elevate website gives our Realtors 24/7 access to:
Digital Document Storage and Management / Digital Signatures Premium Service
Documents and Forms
Approved National, State and Brokerage Transaction Forms
Policies and Procedures
HUD Bidding
Client Newsletters - Editable newsletter for your clients, updated monthly - FREE
Screened Vendors
Transaction Coordinators, Advertising, Computer Repair, Mortgage Companies, Thank You Gifts, and many more!
Listing Presentations
PowerPoint slideshow
Professional looking and editable
Profit Sharing Reports
Instantly see who you have brought to Equity and your ensuing profit share amount.
Real Estate Agent Roster Look-Up
Have a deal to refer? Look up a fellow Realtor by state, city or brokerage.
Online Conference Room Booking
Reserve local Equity conference rooms